Jenna Petersen, Certified Intuitive Eating Counselor
April 2, 2021
I'll keep it quick and simple today.
Sometimes we have thoughts about other women that are not very helpful. Have you ever gone down this path, thinking, "She's so much prettier than me." Or, "She's skinny. I wish I was smaller." Or, "Her hair is so nice. Mine is a really boring color." Or, "Her eyelashes are so much longer. Why aren't mine?".
No? Just me?
Well, if you have compared yourself to anyone, ever, for anything related to your appearance, you might find these seven truths helpful to increase your body confidence. Come back to them any time you need a reminder to remember why you should consider no one else more physically beautiful (or less beautiful, for that matter) than you.
Seven Truths to Tackle Body Image Comparison Lies
Your genetic blueprint is yours and yours alone.
Your shoe size isn't the same as every other woman's, and neither is your jeans size.
Dieting will not cure your body image concerns.
While nature (what you do) and nurture (your genes and environment) both play a role in appearance and health, the percentages of influence are unknown. Research has not confirmed which is more influential. It is possible that genes play far more of a role than any action on our part.
You are a masterpiece fashioned by the King of Kings (Psalm 139, Ephesians 2:10).
People are like snowflakes. No two people are alike!
Poodle Science doesn't work. (Click the link to watch a fantastic YouTube video supportive of the Health At Every Size movement.)
Your body can DO so much! Maybe your arms can lift 10 pounds. Maybe your legs can walk a mile. Maybe it takes every part of your body to swim, and you can head to the lake with confidence!
What are three things that make you grateful for the body that you have? Send us a message!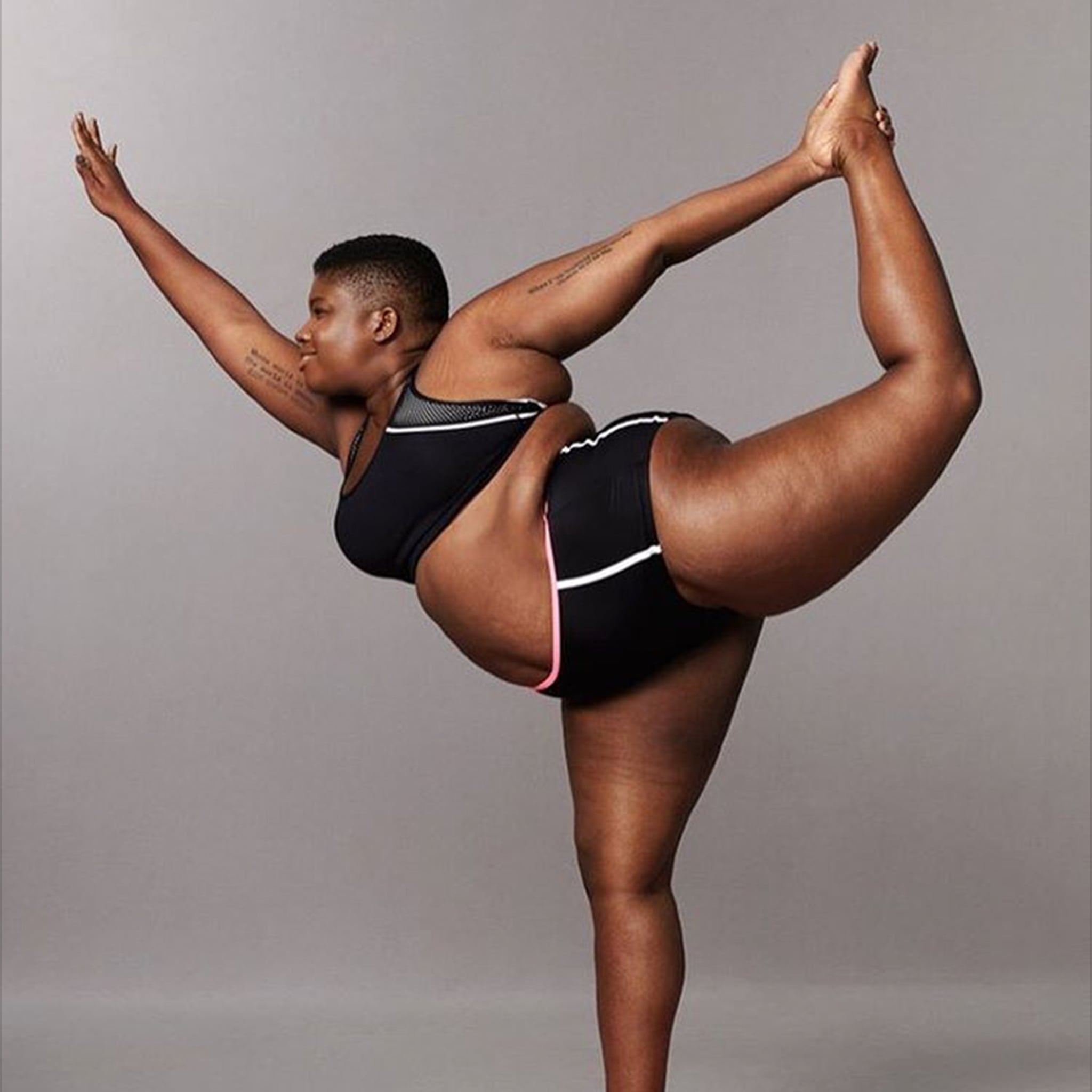 Want to learn more about this topic? Check out this post about overcoming body image fears. Take care, sister.